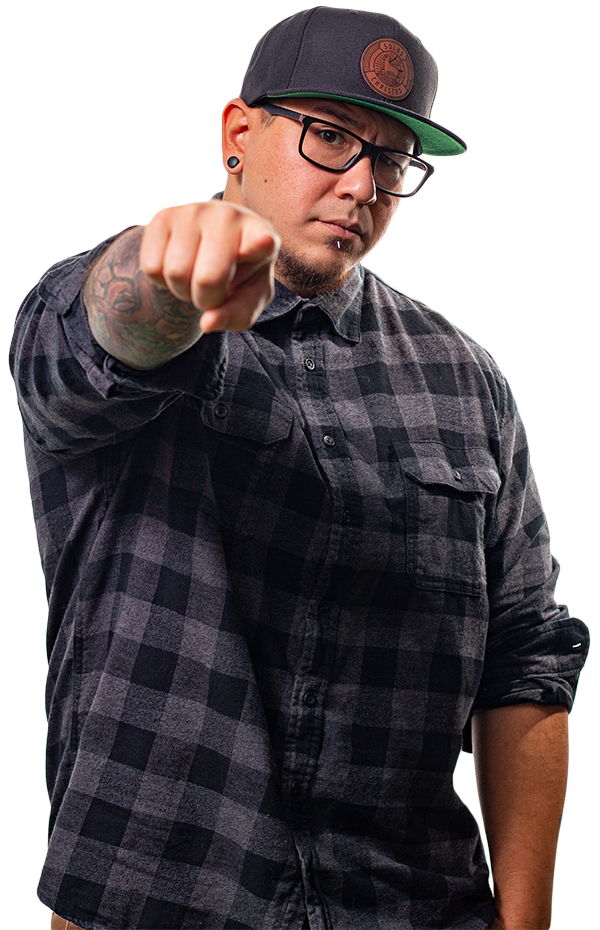 Agency Coaching with Sean
I'm looking for a few creative entrepreneurs who want to level up.
One-on-One Business Coaching From Someone Who's Been There
Are you a creative entrepreneur? Do you offer services like graphic design, web design, videography, social media content, or marketing? If so, then you've undoubtedly had seasons where you just couldn't break through to that next level in your business. Maybe you didn't know how to even define what "the next level" means for your business. Maybe you're in that season now. If that's you – if you're looking for a little guidance, clarity, and direction to help break through to the next level in your creative business – I'd love to help. I'm opening my calendar to take on a handful of creative entrepreneurs and walk alongside you for the next four months.
I'll be the first to admit – I don't know everything. However, I do know what it's like to spin my wheels and feel like I'm not getting any closer to my goals. I know what it's like to watch hundreds of hours of YouTube content, but not know how to apply any of it to where I am in my business. I know what it's like to feel like I'm behind the gun trying to pay the bills and keep the lights on, even though I'm busy with work that I feel I can't keep up with.
I also know what it's like to have someone who's been there and done that give me the specific guidance I needed to reach my goals. I know what it's like to increase our rates 10x in less than 6 months, working on bigger, more exciting projects with clients we actually wanted to work with. That's what I want to help you with.
What does the one-on-one coaching look like?
1. Application
We first have to determine if you're a good fit for my coaching style and program. So there is an application process. Fill out the application on this page.
2. Consultation
If it seems like I might be able to help, I'll schedule an initial consultation where we can mutually determine if it's a good fit.
3. Coaching Begins
If you are a good fit for me to coach, then I'll personally walk alongside you for the next 4 months as you level up your creative business. This includes 2 ZOOM calls per month, with followup homework. We'll dive deep into where you are in your business, and I'll pull back the curtain so you can have an inside look into how we operate my agency – Butler Branding (blemishes and all). Each call ends with a list of specific action items for you to do.
Coaching is $400/month, with a minimum of a 4-month commitment. There are 10 coaching seats available at any one time, and applicants are considered on a first-come, first-serve basis. Whether you are a freelancer, solo-preneur, or leading a team – I'm extremely excited to help you grow your creative business!
Sean Tambagahan – CEO / Brand Strategist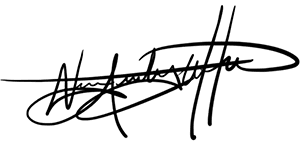 "Sean's coaching has helped us position ourselves for the clients and projects we've been wanting! We just signed a contract for $15,000 for a single project - over double what we were traditionally able to charge."
"We were flying by the seat of our pants through everything.  Joining the cohort helped me clarify my value prop, our voice, and our messaging.  We re-branded, nailed down a solid proposal outline, and put together a deck that really got to the core of our business.  And in turn, produced accepted proposals at 5X what we were doing before. Now, I'm more than double our billings from Q1 last year!"
"It seems like everyone has an opinion on how to grow an agency...But the Butler Box (and Sean's coaching) is uniquely valuable to me because Sean is actually leading a growing agency. He still remembers where he started and what it took to reach success and he will help you get there. After Sean's coaching, my revenue in the first quarter has equaled what I earned all of last year!"
Fit the mold? Fill out the application below.