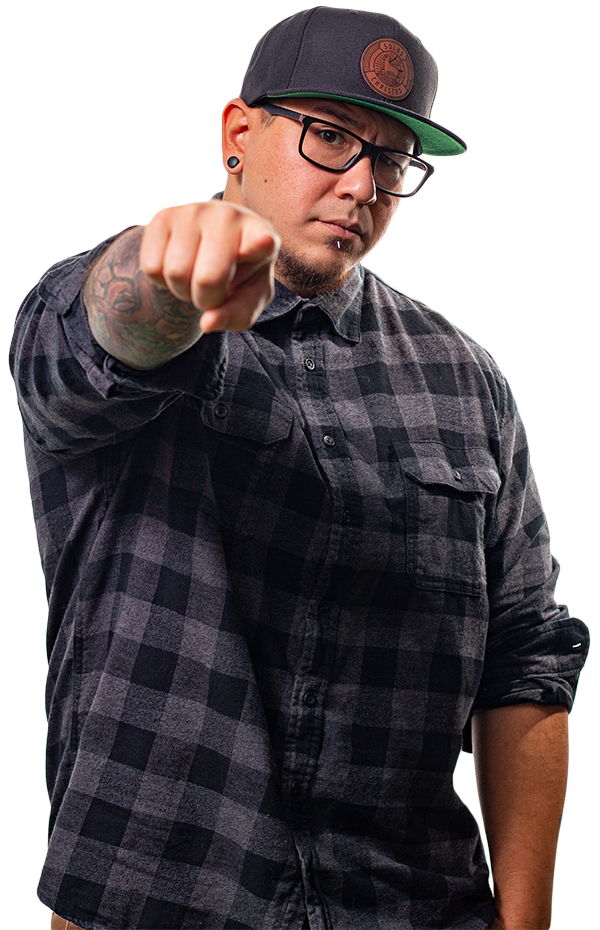 Agency Coaching with Sean
I'm looking for a few creative entrepreneurs who want to level up.
One-on-One Business Coaching From Someone Who's Been There
Hi friends!
The Agency Scaling Coaching Program is an intensive, personalized coaching program that I lead for up-and-coming creative entrepreneurs. It's designed to help creative entrepreneurs break through their glass ceiling and get to the next level. The program reviews the training curriculum accompanying the Butler Box, and covers every aspect of running a creative business. You'll learn everything I know, including how we went from selling $1,000 websites to having a $10,000 MLE (minimum level of engagement) in 6 months.
When you join the program, I will personally walk alongside you for 4 months, as you level up your agency. Coaching includes:
One-on-one coaching sessions with me
Access to a private Mastermind Facebook group
Exclusive content released each month
There are 10 coaching seats available at any one time, and applicants are considered on a first-come, first-serve basis. Whether you are a freelancer, solo-preneur, or leading a team – I'm extremely excited to help you grow your creative business!
Sean Tambagahan – CEO / Brand Strategist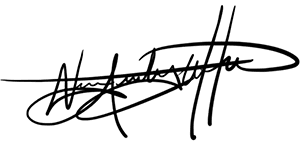 This coaching program is not for everyone. All applicants:
Must be an entrepreneur selling creative, branding, or marketing services (this won't work for employees, or businesses in other industries)
Must have been in business for at least 1 year (I want individuals with a few battle wounds and a little experience)
Must be able to commit to regular video conference calls (bi-weekly)
Must be willing to learn and conduct strategy with clients (this program goes beyond just creative fulfillment)
Must be willing to commit $400 per month for a minimum of 4 months
No empty promises, hype, or fluff. No refunds and no guarantees. However, I'm committed if you are, and I'm confident that if you implement these tactics, you'll be able to break through your glass ceiling just like we did ours.
"Sean's coaching has helped us position ourselves for the clients and projects we've been wanting! We just signed a contract for $15,000 for a single project - over double what we were traditionally able to charge."
"We were flying by the seat of our pants through everything.  Joining the cohort helped me clarify my value prop, our voice, and our messaging.  We re-branded, nailed down a solid proposal outline, and put together a deck that really got to the core of our business.  And in turn, produced accepted proposals at 5X what we were doing before. Now, I'm more than double our billings from Q1 last year!"
"It seems like everyone has an opinion on how to grow an agency...But the Butler Box (and Sean's coaching) is uniquely valuable to me because Sean is actually leading a growing agency. He still remembers where he started and what it took to reach success and he will help you get there. After Sean's coaching, my revenue in the first quarter has equaled what I earned all of last year!"
Fit the mold? Fill out the application below.