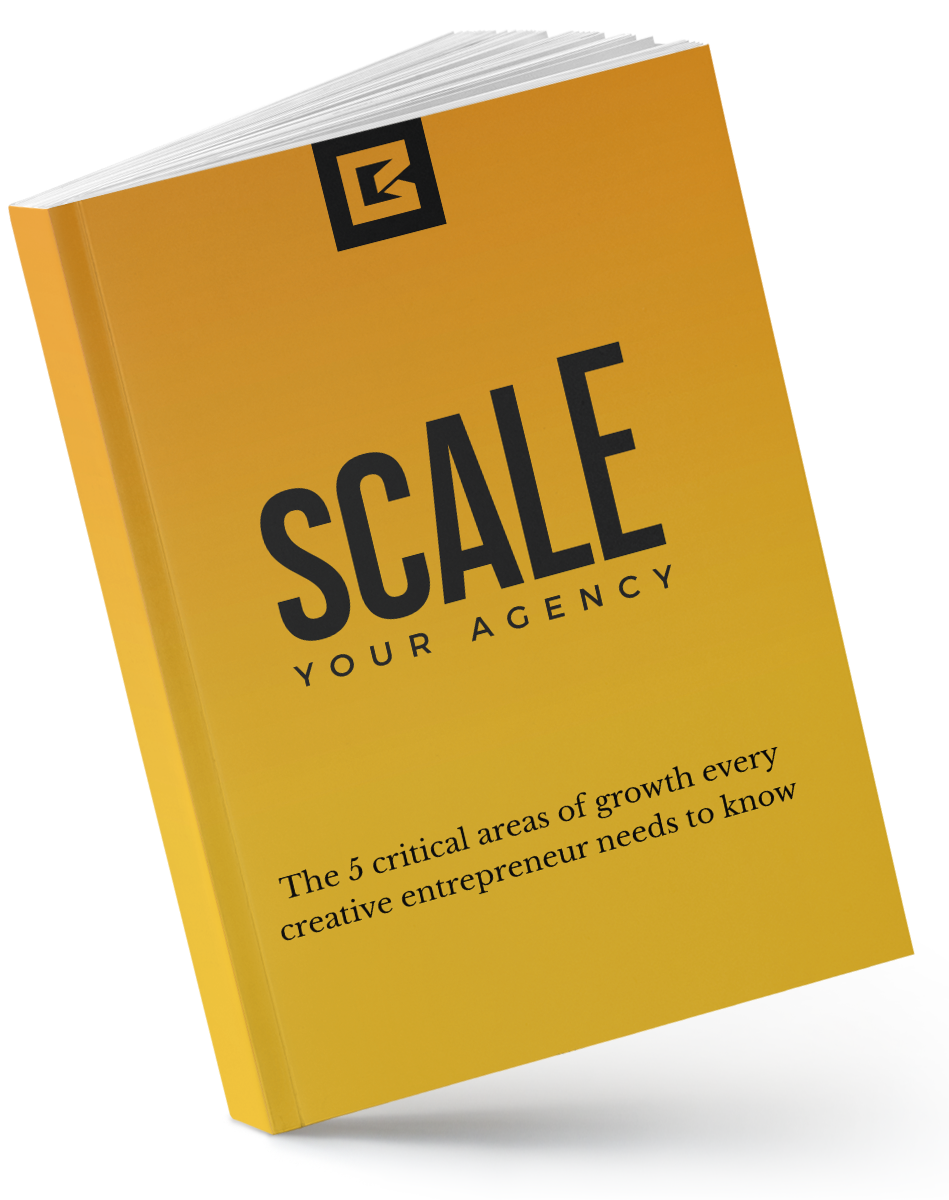 Learn How to Scale Your Agency
Scale Your Agency is a free eBook that's written by an agency owner, for agency owners. This eBook is for any creative entrepreneur who is looking to scale their business. It covers the five critical aspects of growing your creative or marketing agency, including positioning, marketing, sales, strategy, and project management.
The eBook is ready for you to read NOW, and will transform the way your agency does business. So what are you waiting for? Download your free copy today.
Submit your info to get the Scale Your Agency eBook delivered to your inbox.